smE-MPOWER value proposition
The development of collaborative partnership between the SME, a local interface manager (the Key Account Manager or KAM) and specialised coaches
Empowerment of KAMs and coaches with a range of proven tools, including the unique methodologies for initiating and sustaining business innovation
Implementation of critical coaching services tailored to SME needs, e.g. business development, organization and resource development, cooperation, or finance
Management of the coaching workflow and knowledge sharing supported by professional web-based platforms
Monitoring Key Performance Indicators providing evidence for systematic reporting and continuous improvements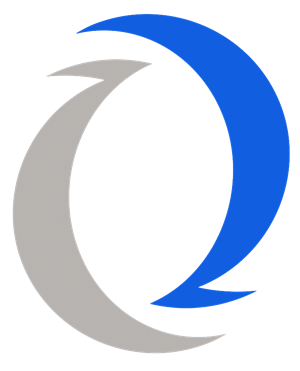 A powerful search engine to identify coaches, both locally within your accredited coaches and internationally.
A complete monitoring and management solution at your fingertips, CaseTracker has become a EU-approved tool.
A comprehensive knowledge platform with searchable content relevant to individual business cases.
The smE-MPOWER Practice Guide: Designing and Implementing a Comprehensive Coaching Scheme
Programme Managers across Europe use sME-MPOWER tools with great success. See how it helps them deliver results for SME's.
Co-developed within the framework of the EU project"CoachCom2020 – a coaching community enhancing impact of the H2020 SME Instrument" (H2020-635518; 09/14-11/16)